The charm of Iquitos,
Live it and discover it
Also known as the capital of the Peruvian Amazon, Iquitos is the largest metropolis in the Peruvian jungle, as well as a very important river port. Surrounded by forests, colossal rivers like the Amazon and innumerable lagoons and lakes, Iquitos preserves in the city's architecture overtones of the prosperity of the era of the rubber boom, without forgetting the heritage of Amazonian indigenous cultures exhibited in its main museum.
Without a doubt, Iquitos is the best prelude to the Amazon jungle and its wonders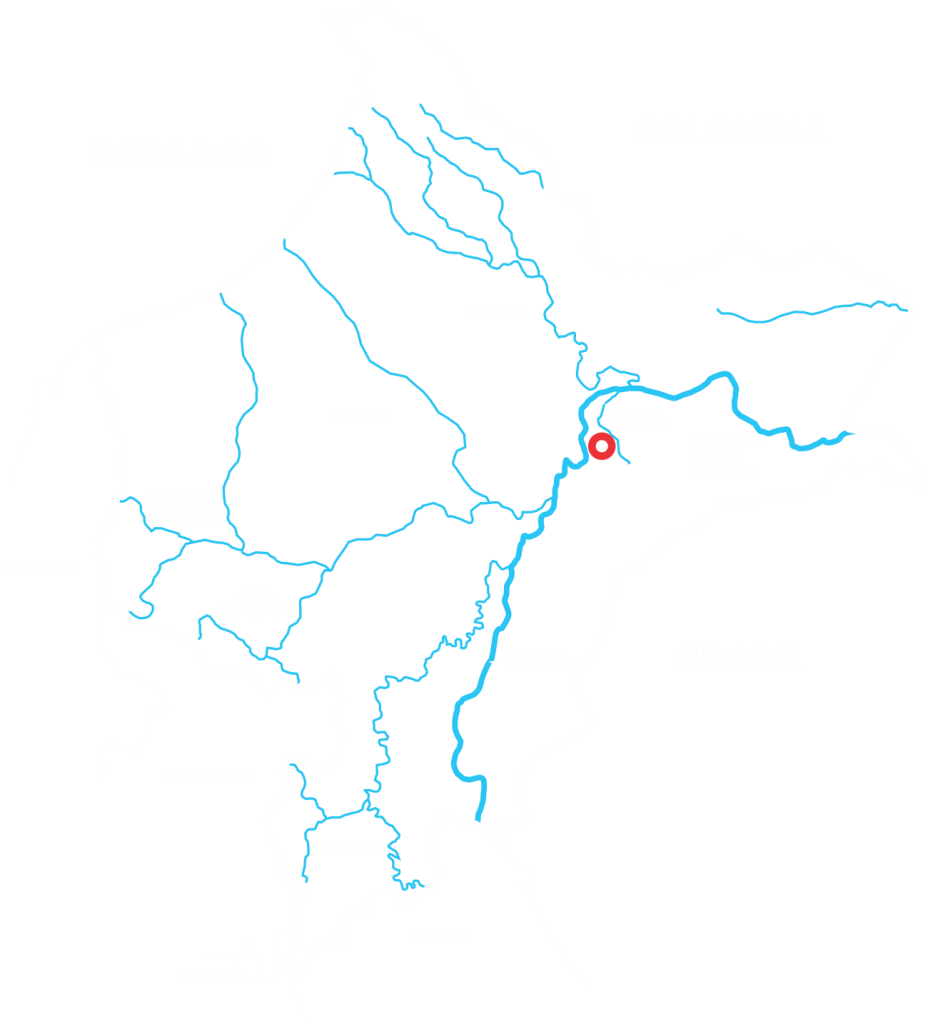 Characteristics of Iquitos

1
Departamento:
Loreto

1
Population:
+377,609 Inhabitants
1
Height:
104 m.s.n.m.
1
Weather
Min. 21°C /Max. 38°C
How to get to Iquitos?
Flight: Lima – Iquitos, 1 hour 40 minutes approximately
Colonel FAP Francisco Secada Vignetta International Airport
Airlines with direct flights from Lima: Latam, Sky, Jetsmart, StarPerú
¿Qué hacer en Iquitos?
We represent 11 things to see and do in Iquitos, Click here