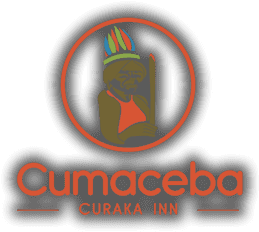 Our lodge is located 30 kilometers from the city of Iquitos, sailing up the river, 1 hour by fast boat through the Amazon, with its peaceful installation, built with the architecture and technique of the place, located in the thickness of the tropical jungle, comfortable private cabins with 35 m2 of area.
Each room has a fan, electric lighting from 5:30 p.m. to 10:30 p.m., jealously protected against the entry of insects. Relaxing atmosphere of hammocks to rest or read.
To make your stay unforgettable, we will provide you with a typical diet, tasting the typical Juane, cecina with tacacho, paiche a la loretana, grilled Suri, patarashca among others.
Drivers and guides born in the jungle and connoisseurs of the Amazonian jungle mysteries, who at night will tell you many stories of the jungle around a campfire.
We offer educational ecological walks, night excursions, bird watching in their habitat, canoe rides, fishing for Amazonian species such as catfish, sardians, piranhas, among others, a visit to a riverbank where sugar cane juice is extracted in an artisanal way, some wild animals such as the boa constrictor, the sloth bear, aphrodisiac drinks with medicinal power, visit riverside towns interacting with their inhabitants.
Observation of the largest aquatic plant in the world, the "Victoria Regia or Amazon lilac". Visit to a native group – Bora. These activities can be complemented with a night inside the jungle sleeping in rustic huts with tents or mosquito nets and mattresses, discovering the mysteries of the humid tropical forest.
En CUMACEBA Curaka Inn,
We have the following services:
1
Reception
room

1
Dining
Buffet

1
Bar
drinks

1
Hammocks
relax
1
Games
room

1
Fan

1
Pool to children and adults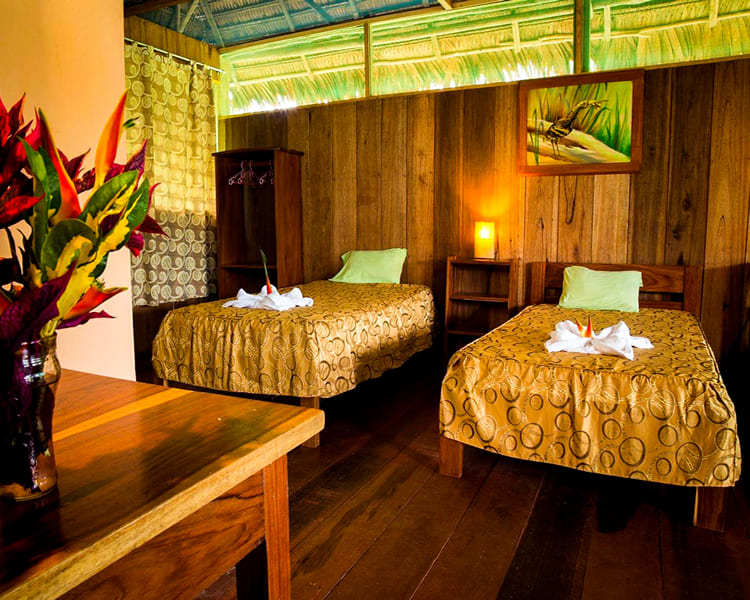 Eco friendly cabins to enjoy nature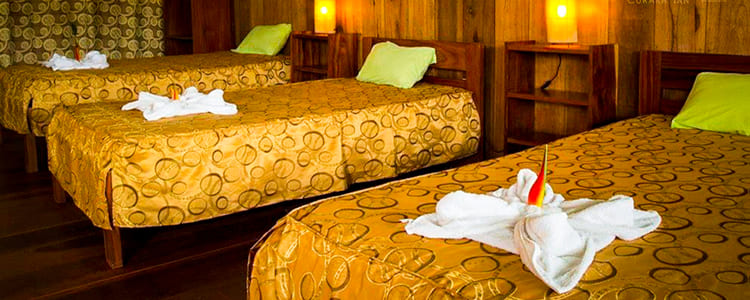 Double, Triple, Matrimonial and Quadruple Cabins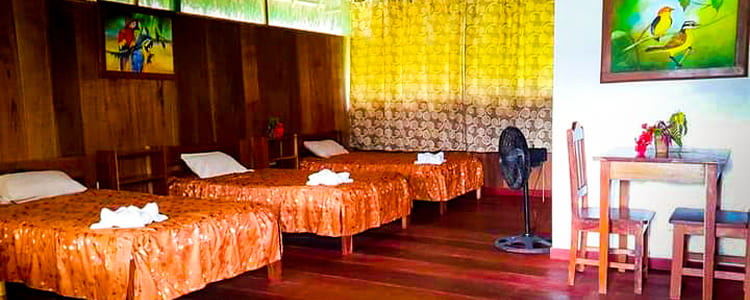 Locate us
Discover Our Experiences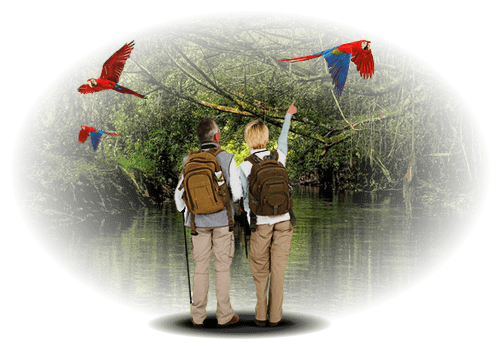 PACKAGES JUNGLE
PACKAGES CITY AND JUNGLE
En CUMACEBA Curaka Inn,
you can enjoy nature in its magnitude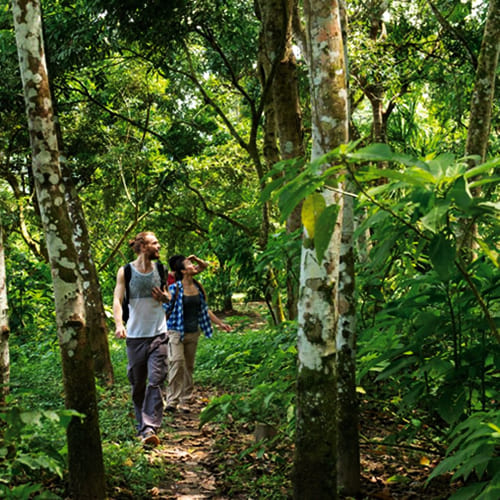 Walks through the Amazon jungle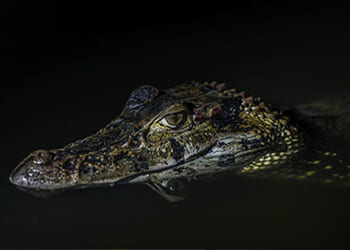 Observe alligators in their habitat

Observation of Amazon Flora and Fauna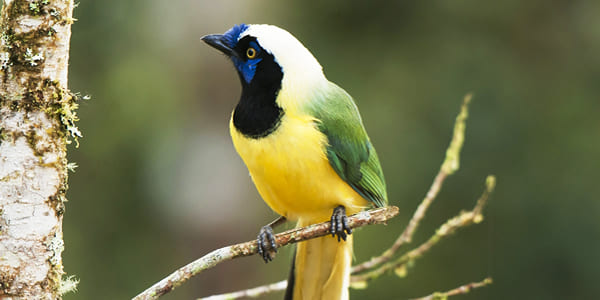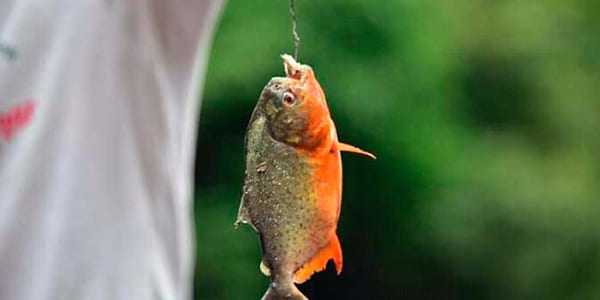 Recreational piranha fishing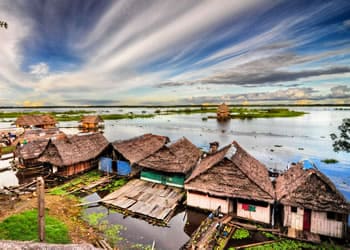 Victoria Regia o lila Amazónica Medicinales

Search for gray and pink dolphins