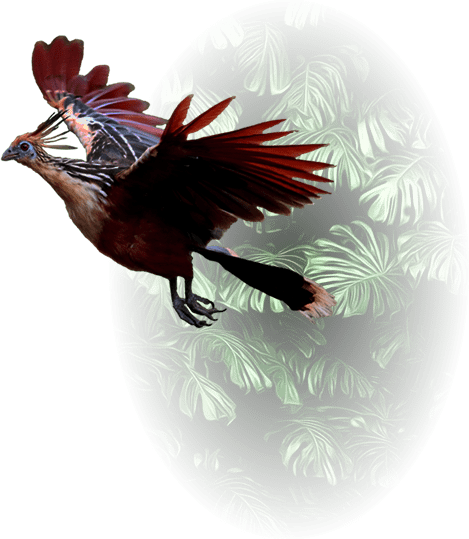 Cumaceba Group, which since 1995 began its activities with Cumaceba Lodge, equipped with 3 rooms and today has more than 30 fully equipped cabins to provide quality service to visitors.
Later, Botánical Lodge was built, a superior lodge, equipped with a swimming pool and electricity, allowing travelers a more pleasant stay.
Grupo Cumaceba developed the infrastructure of Refugió Piranha as our third shelter, located in the Pacaya Samiria National Reserve with whom we have a cooperation agreement on Ecological Balance and Environmental Impact.
More than 15 years have turned the Cumaceba Group into a quality ecological alternative for the traveler, demonstrating through the many recommendations the level of our infrastructure and the experience of our collaborators in the tourism sector that guarantees a pleasant and safe stay. pleasant.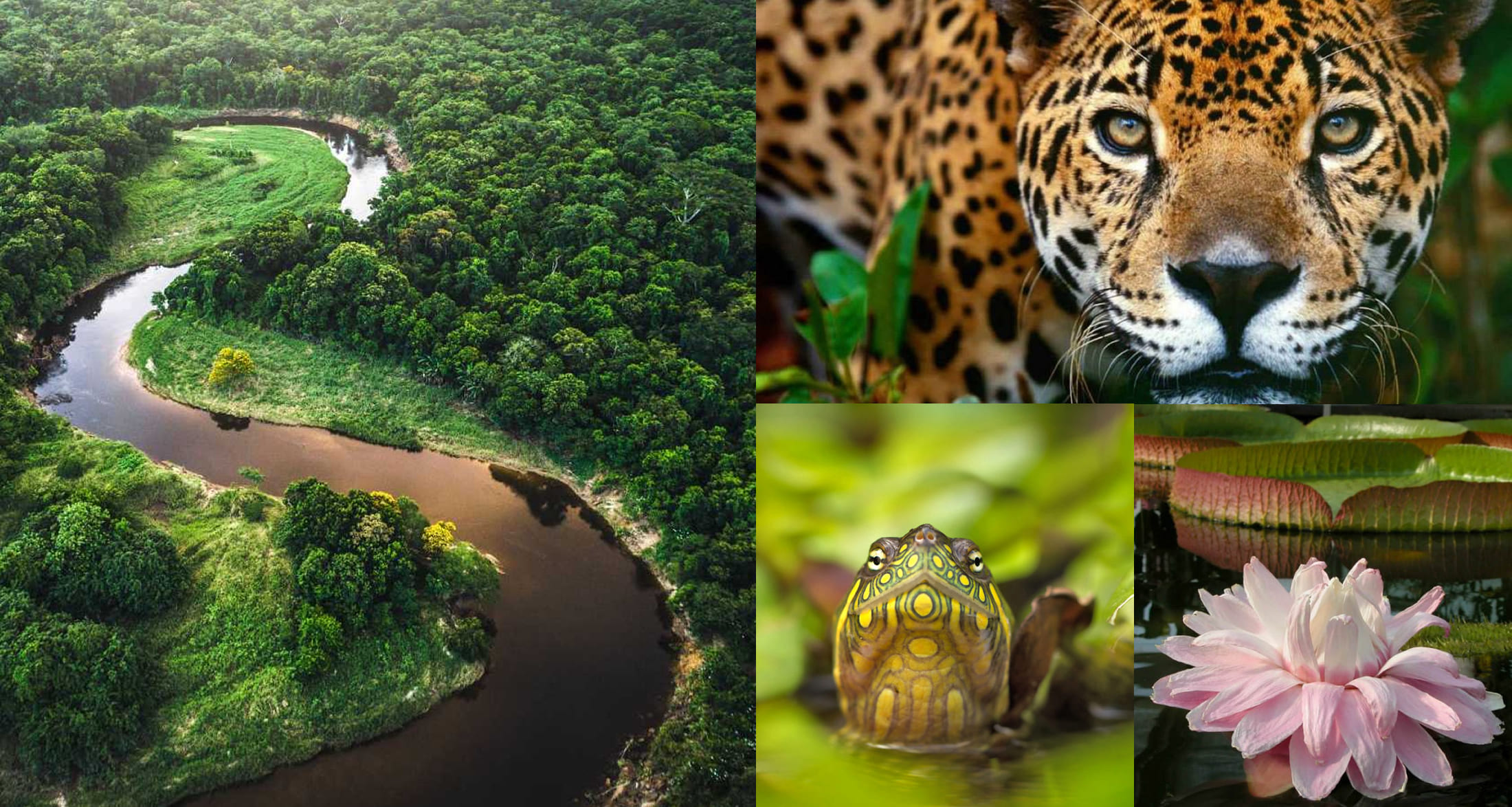 Cumaceba,
you will love to stay with us…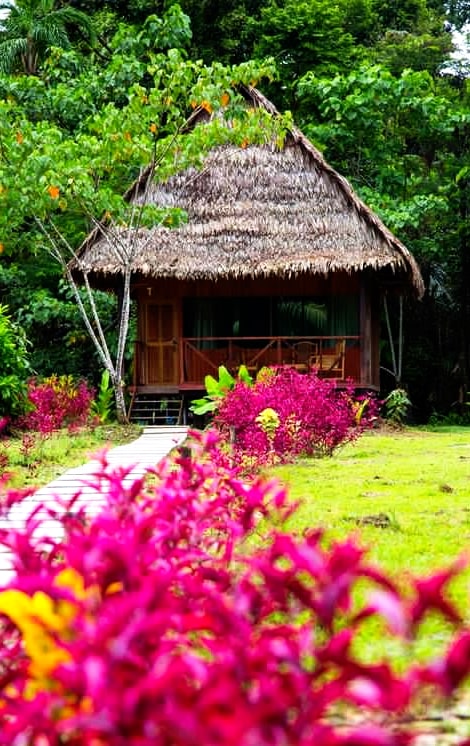 Eco-friendly hostels, designed to guarantee your experience in the Amazon.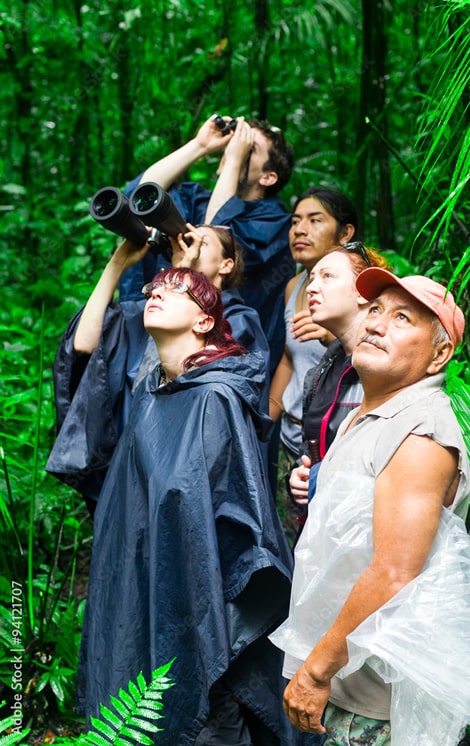 Local guides with extensive experience in the tourism sector.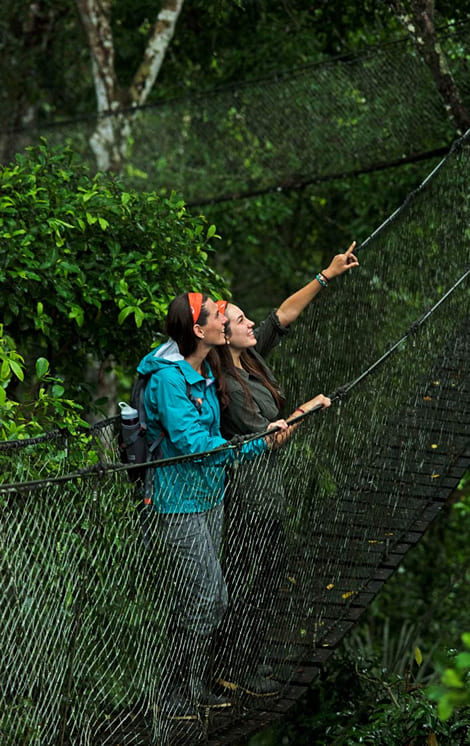 Tailor-made activities and excursions in all hostels.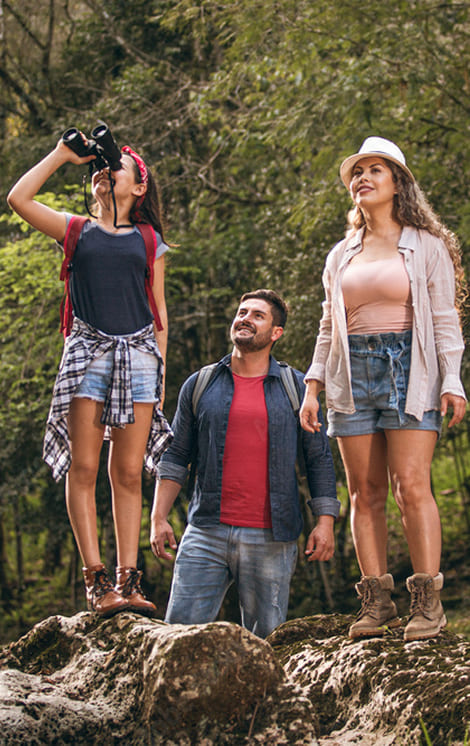 Satisfaction guaranteed by the recommendations of our customers.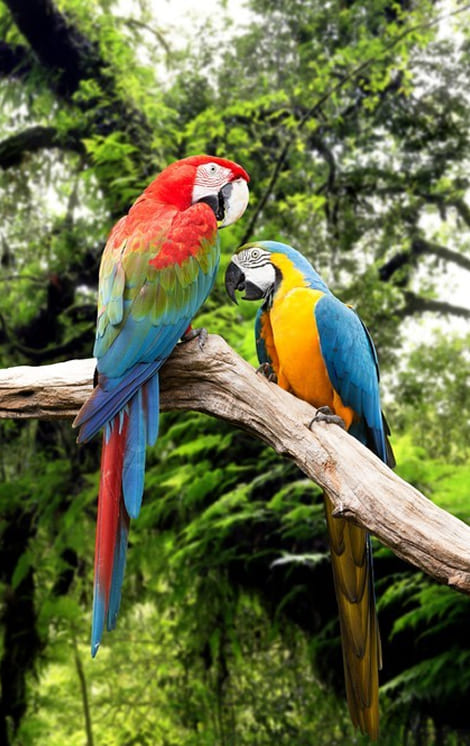 Species of flora and fauna registered in our lodges, in the heart of the Amazon forest.