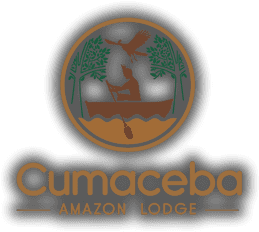 Located on the banks of the majestic AMAZONAS river right bank – 20 miles from the city of Iquitos, the circuit requires an hour to arrive at the lodge by speedboat.
Sus instalaciones primarias acordes con la naturaleza están protegidas e impiden el ingreso de los insectos, las que han sido diseñadas para brindar el confort necesario a nuestros visitantes en contacto directo con la naturaleza, el alumbrado por las noches con energía solar (energía renovable), y para las excursiones nocturnas, linternas a batería.
All rooms have private bathrooms.
At CUMACEBA Amazon Lodge,
We have the following services:
1
Reception
room

1
Dining
Buffet

1
Bar
drinks

1
Hammocks
relax
1
Games
room

1
Hall of
Crafts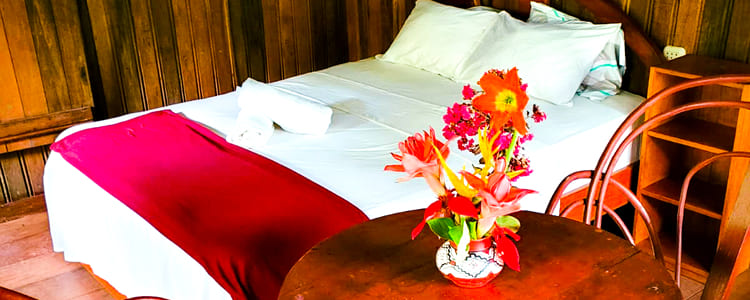 Locate us
Discover Our Experiences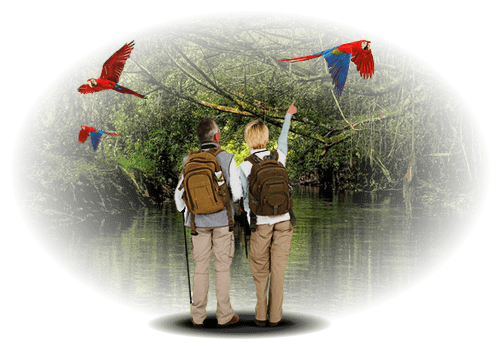 PACKAGES JUNGLE
PACKAGES CITY AND JUNGLE
At CUMACEBA Amazon Lodge,
you can enjoy nature in its magnitude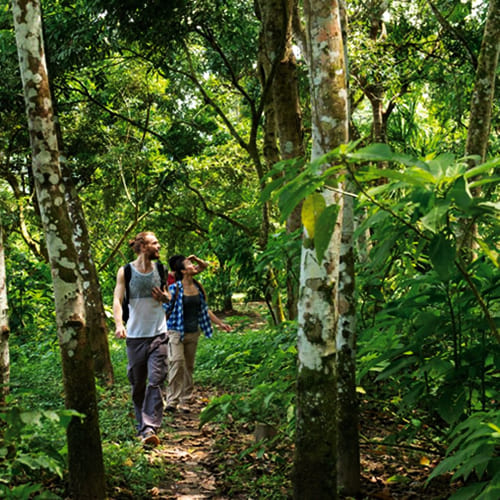 Walks through the Amazon jungle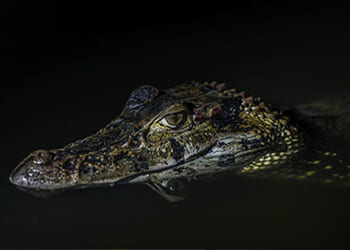 Observe alligators in their habitat

Observation of Amazon Flora and Fauna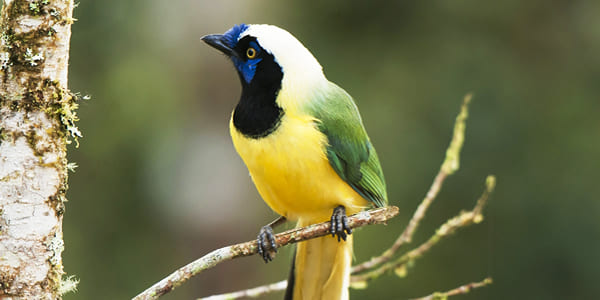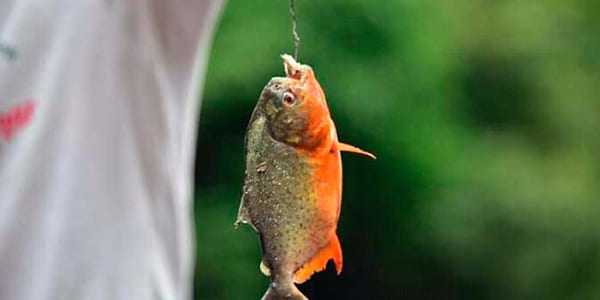 Recreational piranha fishing